行影·不离 Keep on Walking: The Man and his Higher Course
May 2 @ 1:00 pm

-

2:45 pm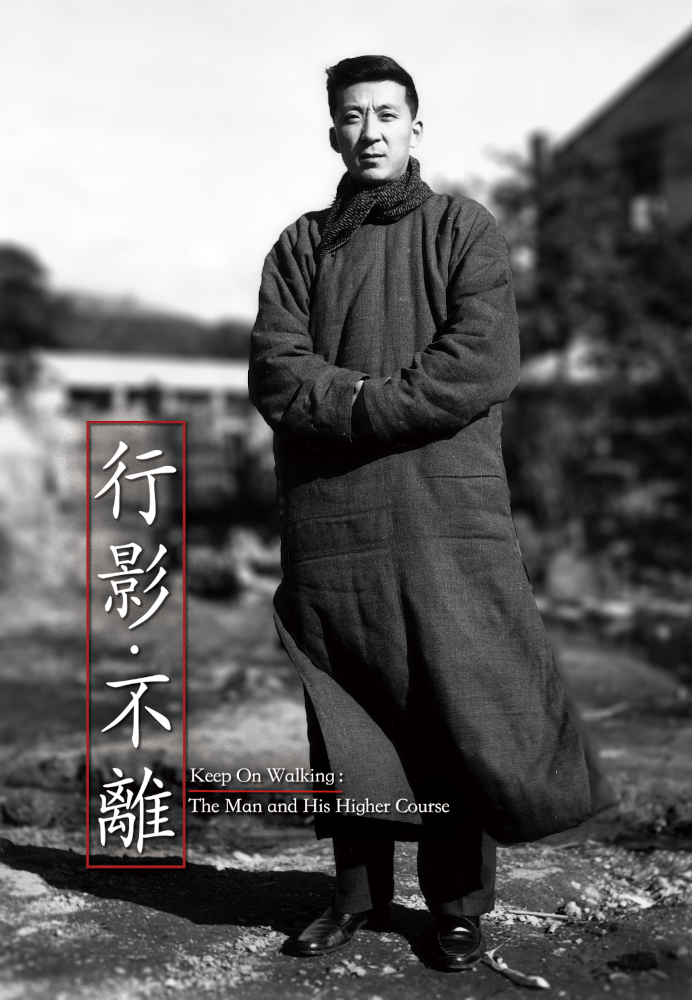 再见李导演 Farewell to Li Hsing
行影·不离
Keep on Walking: The Man and his Higher Course
台湾. 李行 LI Hsing
Taiwan. 李行 LI Hsing
Taiwan|2021 | Drama|99 mins | PG
Languages: 华语 Mandarin
Subtitles: 中英文字幕 English & Chinese subtitles
Director: 李行 LI Hsing
Premiere Status: 东南亚首映 Southeast Asian Premiere
主演 Cast:
黄建业、李安、焦雄屏、闻天祥、万仁
HUANG Chien-yeh, Ang LEE, Peggy CHIAO, WEN Tian-hsiang, Jen WAN
简介 Synopsis:
从影生涯70年,李行一生投入创作,为台湾电影激荡出一池涟漪。年少时与妻子共创舞台剧相知相惜,首部电影作品《王哥柳哥游台湾》写下乡土记忆;《街头巷尾》和《养鸭人家》开创了健康写实;《秋决》中影像调度与美学纯熟问鼎;揉和浪漫梦幻和人伦常情的《彩云飞》;响应新浪潮现代写实的《早安台北》,一直到晚年改革奠立金马奖,推动华语电影文化交流。在电影的这一条路上,他始终信念如一,坚定不离。
图像为经,岁月为纬,《行影·不离》汇聚知名学者黄建业、焦雄屏、蓝祖蔚,以及深受其影响的创作者李安、王童、朱延平等,在戏院与李行比肩而坐,谈笑间共筑台湾近代电影史。身后的浮光掠影投映着过去,眼前的影坛巨擘仍旧屹立。在丰沛光鲜的创作之外,首度启口的家族伤痕,更是难能可贵的私密纪录。拄着拐杖踽踽独行的背影,也成了李行离世后,最令人怀念的一道光景。
In Taiwan, director Li Hsing's films have become a reflection of society and a collective memory of many. His dedication to film not only launched the careers of many movie stars and crew, but was also the foundation of the prestigious Golden Horse Awards.
This documentary offers Li Hsing's personal perspective on family, films, fate, and beliefs, giving us a glimpse of the glory and rebirth of Taiwanese cinema.