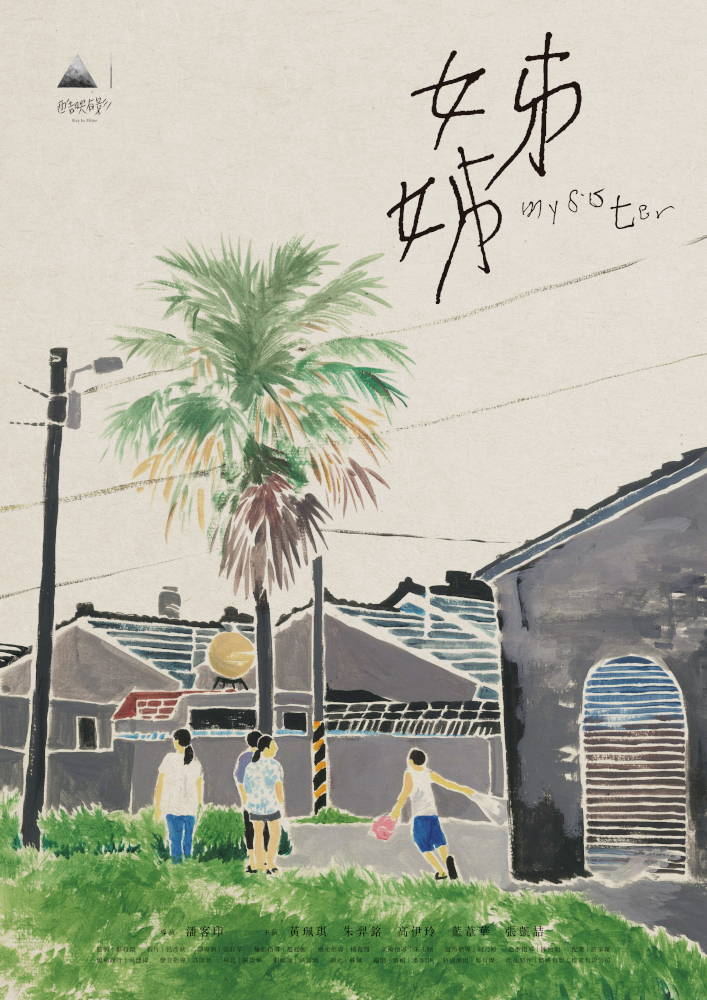 Chinese Shorts Showcase: Where is Home? 华流短片展:何处是归处?
*姊姊
my sister
台湾. 潘客印
Taiwan. PAN Ke-yin
Taiwan|2021 | Drama|25 mins | PG13 (些许粗俗语言 Some Coarse Language)
Languages: 福建话、华语 Hokkien, Mandarin
Subtitles: 中英字幕 English & Chinese subtitles
Director: 潘客印 PAN Ke-yin
Premiere Status: 东南亚首映 Southeast Asian Premiere
主演 Cast:
黄佩琪、朱奕铭、高伊玲、蓝苇华、张凯哲
HUANG Pei Chi, CHU Yi Ming, KAO Yi Ling, LAN Wei Hua, CHANG Kai Zhe
简介 Synopsis:
高中生小春站在跃升成人的关口,同时还要面对大学发榜前的忐忑不安。不管是对大学生活的期盼,还是尚在萌芽的青春悸动,都还来不及好好消化,在18岁生日前夕,一个被她意外听见的家庭秘密,又重击了她的心房⋯⋯
On the day before Hsiao-chun's 18th birthday, she prepares to leave her home for university. A bright future awaits her, but a secret she overhears changes the way she looks at her family. What wish will she make for herself?
奖项 Awards:
2021年桃园电影节台湾奖评审团特别奖、未来之星奖
2021 Taoyuan Film Festival Taiwan Award Jury Special Prize; Rising Star Award
*Post Screening Question Answer Session
与影人映后交流。
There will be a post screening Q&A session with filmmaker/s.