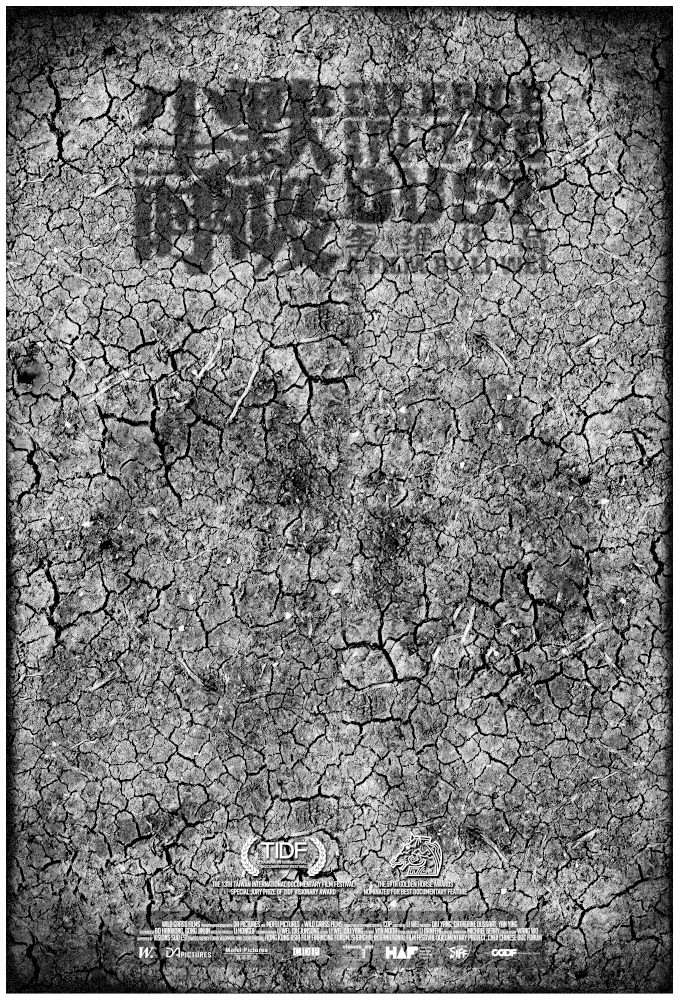 纪录片视角 Documentary Vision
尘默呼吸 Silence in the Dust
中国、新加坡、法国、美国 China, Singapore, France, USA|2022 | 95 mins | PG13 (些许粗俗语言 Some Coarse Language)
华语 Mandarin
中英字幕 English & Chinese subtitles
导演 Director: 李维 LI Wei
东南亚首映 Southeast Asian Premiere
主演 Cast:
N.A.
简介 Synopsis:
上世纪末期跟随三位兄弟到中国广东省石英粉厂打工的大章,在多年的艰苦劳动后,被确诊为是尘肺病晚期。大章的病耗尽了家中仅有的一点积蓄,也耗尽了妻子对生活的希望,妻子选择离家出走。这个家里只剩下三个还未懂事的孩子,躺在病床上的大章,和大章年迈的父母。
两位老人靠著几分薄田种些蔬菜勉强操持这一家,同时还要照顾久病的大章和顽皮的孙儿。而在孩子们的记忆里,父亲总是躺在床上,有时在家,有时在医院,只有春夏暖和的那段时间,父亲能起来去镇上开三轮车挣钱。但是这样的时候也越来越少了。
In the late 20th century, Dazhang goes to coastal Guangdong to find work. The work conditions in the quartz powder factory prove arduous and dangerous. After working for several years, Dazhang finds out that he suffers from advanced pneumoconiosis. His illness depletes nearly all his family's savings and drains his wife's will to live.
The only ones left in the house are the three children, ignorant of the situation; Dazhang, lying on his sickbed; and Dazhang's parents. The middle-aged Dazhang does not want his life to end, but his situation seems hopeless. He places all his hopes on the next generation, but his children have not even grasped the meaning of "future". Nevertheless, they move ahead on the road towards the future.
奖项 Awards:
2022年台湾国际纪录片影展再见真实奖评审团特别奖
2022 Taiwan International Documentary Festival Visionary Award Special Jury Prize