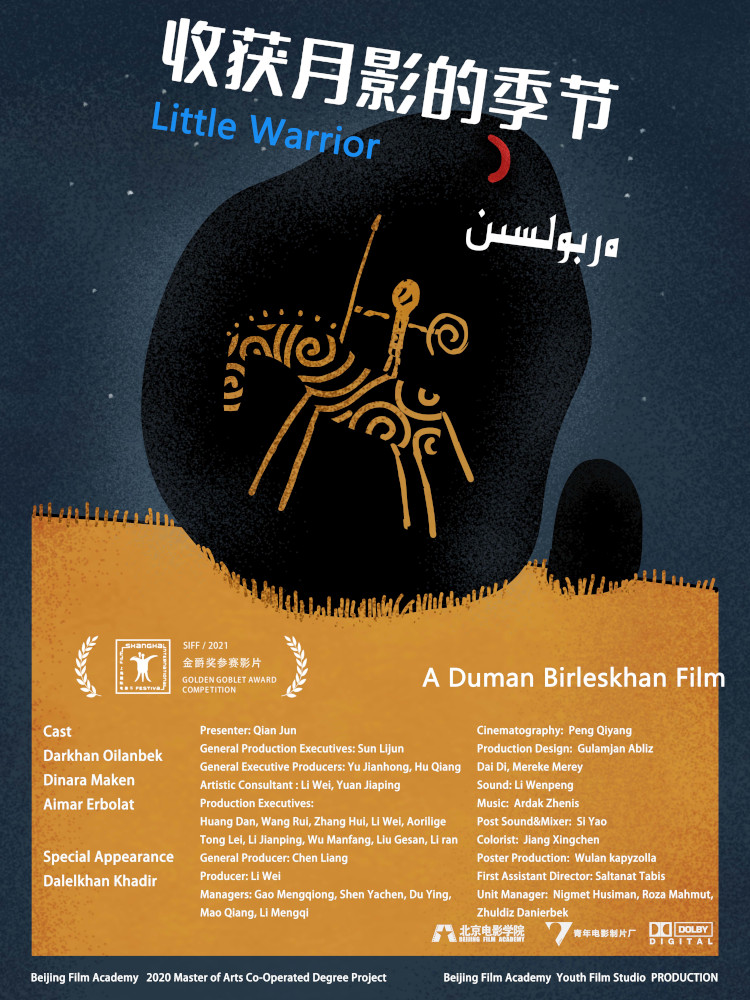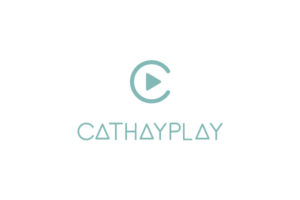 Chinese Shorts Showcase: Xinjiang Shorts 华流短片展:新疆短篇集
收获月影的季节
Little Warrior
中国. 杜曼·布尔列斯汗
China. Duman BIRLESKHAN
China|2021 | Drama|29 mins | PG
Languages: 哈萨克语, Kazakh
Subtitles: 中英字幕 English & Chinese subtitles
Director: 杜曼·布尔列斯汗 Duman BIRLESKHAN
Premiere Status: 东南亚首映 Southeast Asian Premiere
主演 Cast:
达尔汗·俄依兰别克、迪娜拉·玛肯、阿依玛尔·叶尔布拉提、达列力汗·哈德尔
Darkhan OILANBEK , Dinara MAKEN, Aimar ERBOLAT, Dalekhan KHADIR
简介 Synopsis:
哈萨克民族的世界里有一项"传统规则",即在秋牧季节,每一个年满五岁的小男孩都要迎来人生的重要时刻——成人礼仪式。这个传统文化色彩浓厚的仪式,蕴含着小男孩即将长大成人的象征意义。故事发生在2000年初的北疆地区,讲述了哈萨克族小男孩叶波,在经历传统成人礼仪式的过程中,伴随着生理上的变化,其性格与思想也开始悄然发生转变,开启了从男孩阶段踏向男人之路的成长故事……
Kazakh has an old tradition that every Kazakh boy over the age of five has to be circumcised in autumn. This traditional ceremony has a symbolic meaning that a boy is about to become a man.
This story is about a young Kazakh boy who comes to his grandfather's house in the grassland of pastoral areas with his family, and goes through the traditional circumcision ceremony. During the process, he becomes fearful after discovering it is a medical surgery.
Although he tries to run away from it, he eventually goes through the ceremony. With the physiological changes, his character and thoughts change and he is on his path to adulthood…
奖项 Awards:
第6届宁波微电影节最佳短片金螺奖、最佳导演奖
The 6th Ningbo Short Film Festival Best Film Golden Conch Award, Best Director Award