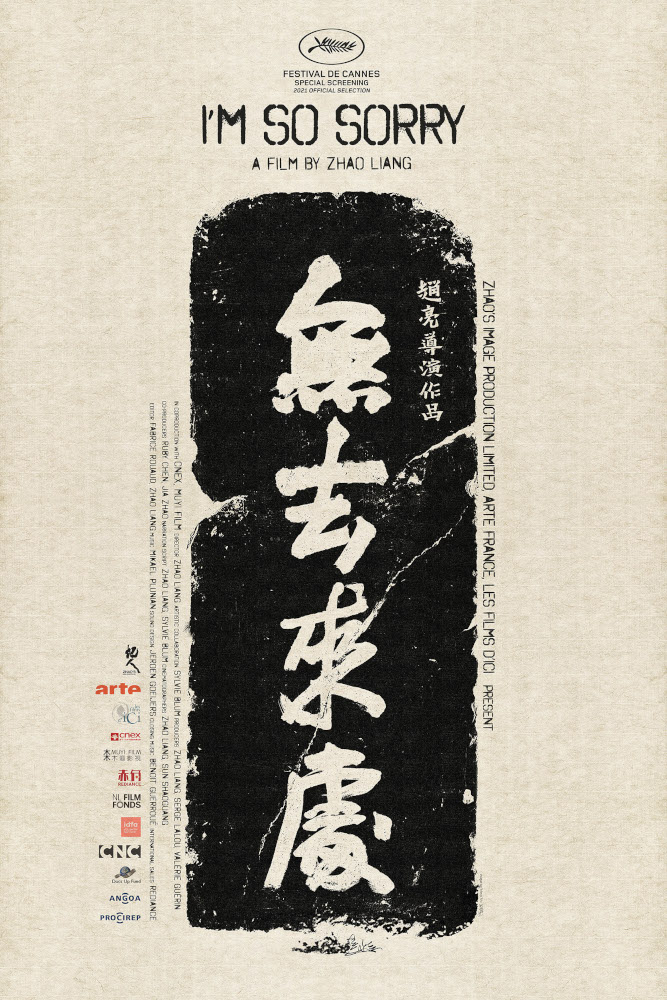 纪录片视角 Documentary Vision
无去来处 I'm So Sorry
香港、法国、荷兰 Hong Kong, France, the Netherlands|2021 | 96 mins | PG
华语、日语、俄语、德语 Mandarin, Japanese, Russian, German
英文字幕 English subtitles
导演 Director: 赵亮 ZHAO Liang
新加坡首映 Singapore Premiere
主演 Cast:

Maria SHOVKUTA, Ivan SEMENYUK, CHALIADZINSKAYA Ina, CHALIADZINSKAYA Lizaveta, Yoshimichi MATSUMOTO, Yoshiko MATSUMOTO, Mizue MORI (Noh)
简介 Synopsis:
这部影片以一个追求人性化全球变化的人为核心,追溯了整个人类社会核灾难的历史事件和现状。他所访问的每一个核设施都代表着一个特定的时间——日本福岛,作为现在;哈萨克斯坦塞米巴拉金斯克,作为隐蔽的过去;切尔诺贝利,乌克兰,作为永远疏远的现在;和芬兰的翁卡洛,作为未来的未来。
通过解构和重建历史而创造的叙述为思考核问题提供了新的空间。在这个空间里,核灾难之后的全球世界末日景观以及人类在这片土地上的日常生活的全景被带入了生活。这部电影,视觉未来派,但接近网络朋克科幻小说,试图创造一个人类寓言在目前。
Anchored by a man whose quest humanises global changes, this film traces the historical events and present situation of nuclear disaster across human society. Every nuclear site he revisits represents a specific temporality – Fukushima, Japan, as the ongoing present; Semipalatinsk, Kazakhstan, as the concealed past; Chernobyl, Ukraine, as the forever alienated present, and Onkalo, Finland, as the future of the future.
The narrative created through deconstruction and reconstruction of histories provides a new space to reflect on nuclear issues. In this space, a panorama of global apocalyptic landscapes after nuclear disaster as well as the daily lives of humans on these land is brought to life. The film, visually futuristic yet close to cyberpunk science fiction, seeks to create a human allegory in the present.
奖项 Awards:
第26届釜山国际电影节釜山影迷奖
The 26th Busan International Film Festival Busan Cinephile Award