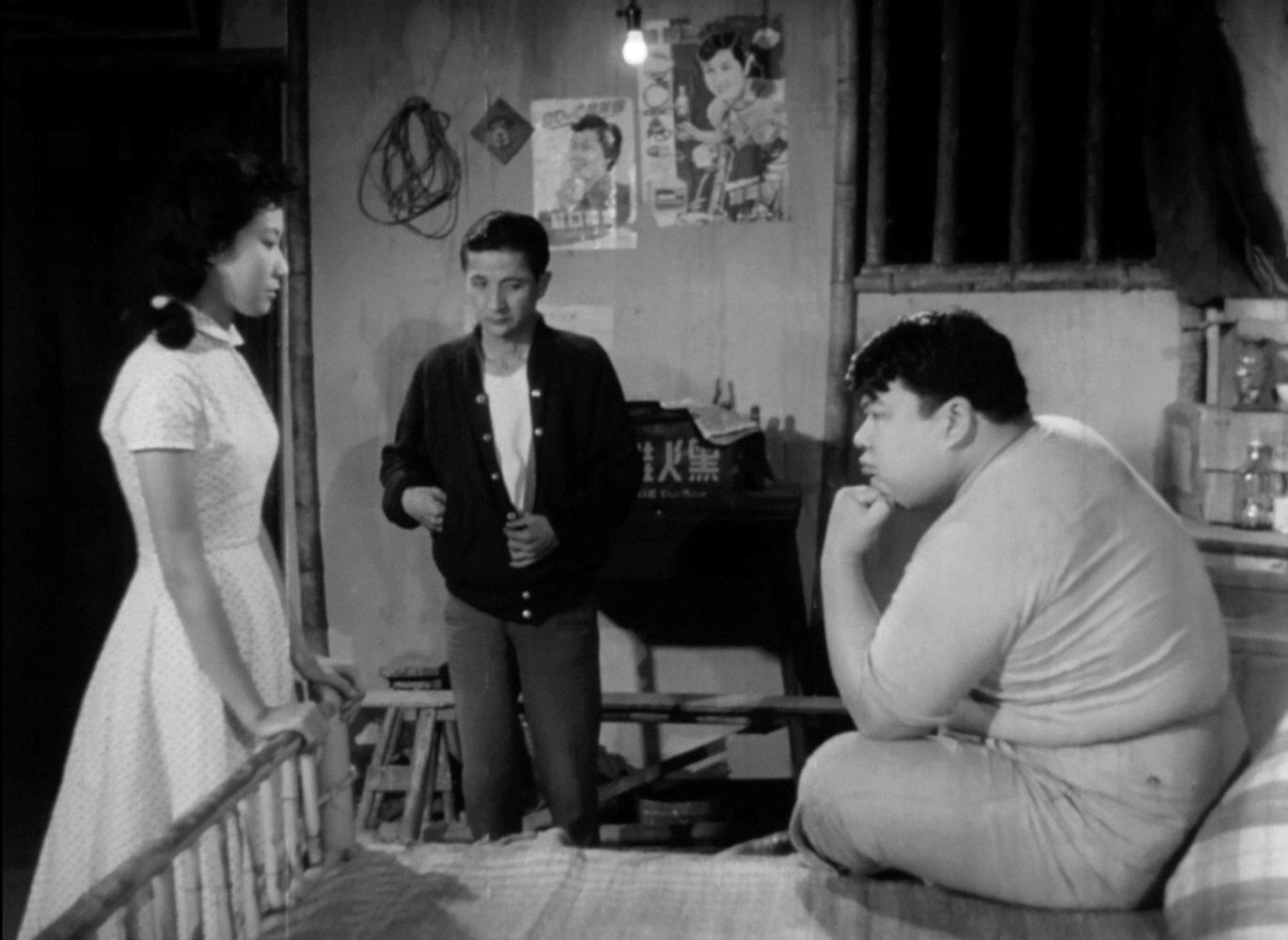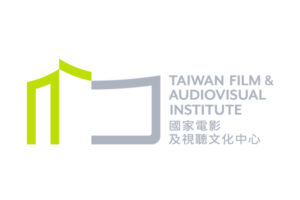 再见李导演 Farewell to Li Hsing
王哥柳哥游台湾(上集)
Brother Liu and Brother Wang on the Roads in Taiwan (Part 1)
台湾. 李行 LI Hsing
Taiwan. 李行 LI Hsing
Taiwan|1959 | Drama|84 mins | PG (些许性相关语 Some Sexual References)
Languages: 福建话 Hokkien
Subtitles: 中英文字幕 English & Chinese subtitles
Director: 李行 LI Hsing
主演 Cast:
矮仔财、李冠章、柯玉霞
Shorty CAI , LI Guanzhang , KO Yu-Hsia
简介 Synopsis:
【上集】
王哥原是一名擦鞋匠,柳哥则是一名三轮车夫,二人情同手足,隔壁阿花是柳哥心上人,时常照料二人起居。某天,算命先生断定王哥必于三日内发一笔横财,柳哥则于44日后必死无疑。
三天后王哥果然中了爱国奖券,王哥领回巨款,柳哥闷闷不乐,原因是算命先生的话即将应验,王哥不忍心见柳哥悲伤,于是和柳哥一同畅游台湾名胜古迹,途中发生一连串新鲜、惊险及意想不到的趣事。角色点出好莱坞经典双人组,劳莱与哈台,却熔铸新意,以可亲可爱的乡土角色,创造时代记忆。
Overweight shoeshiner Wang and skinny trishaw driver Liu are best friends and roommates. One day, they come across a fortune teller who offers a peculiar forecast: that Wang will become very wealthy in three days, but that Liu will die in 44 days. When Wang strikes gold by winning the lottery, just as predicted, the celebratory mood is soon eclipsed by the reminder that Liu's forecasted death is imminent.
With his newfound wealth, Wang decides to reward Liu with the trip of a lifetime. Carrying around a suitcase full of cash, the working-class twosome embark on a road trip around the beautiful island of Taiwan. Enjoying a lavish lifestyle as inexperienced big spenders, they find themselves in unexpected situations and amusing predicaments, one after another…