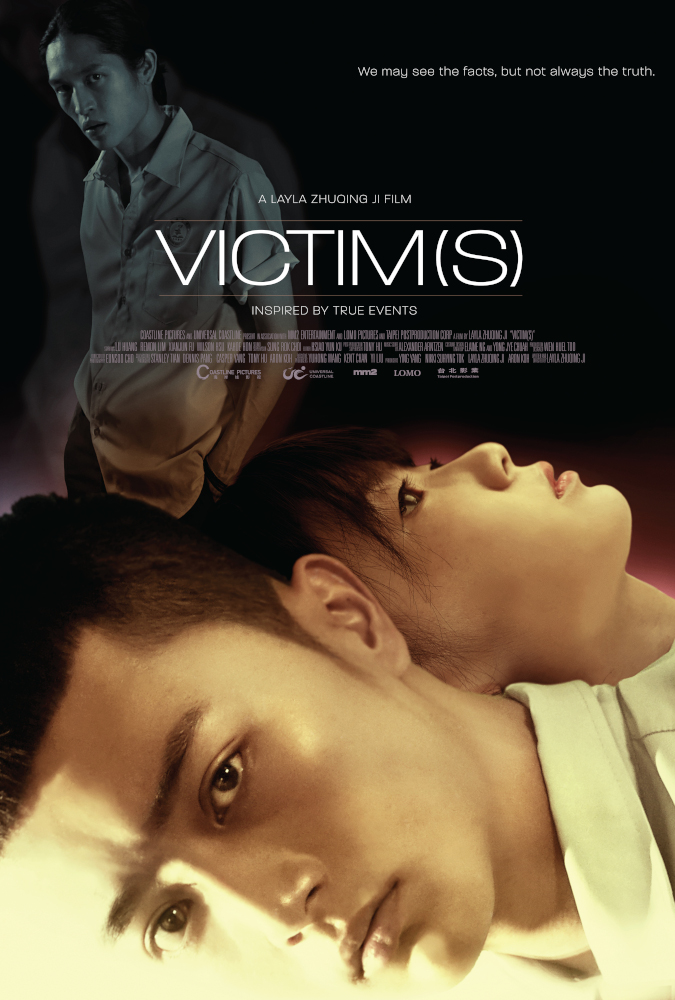 华夏风情画 CHINESE PANORAMA
加害者,被害人
Victim(s)
马来西亚 . 季竹青
Malaysia. Layla Zhuqing JI
Malaysia|2020 | Drama|107 mins | NC16 (内容只宜十六岁及以上及性暴力 Some Mature Content and Sexual Violence)
Languages: 华语、Mandarin
Subtitles: 中英文字幕 English & Chinese subtitles
Director: 季竹青 Layla Zhuqing JI
Premiere Status: 东南亚首映 Southeast Asian Premiere
主演 Cast:
黄璐、林奕廷、傅显濬、许安植、韩家濠
HUANG Lu, LIN Yiting, FU Xianrui, Wilson HSU, HAN Jiahao
简介 Synopsis:
吉隆坡的德诚华人高中附近发生了一起连环杀人事件,单身母亲刘梅的高中生儿子辰辰被列为杀害同班同学刚子的头号嫌疑犯,下落不明。被害人刚子的母亲顾毓芬面对儿子的突然死亡,精神恍惚,生活陷入僵局。作为被害人的母亲,顾毓芬成了人人同情的对象,而作为凶手的母亲,刘梅却成了众矢之的。然而,事情并没有表面看到的那般简单。在如今的"监视型社会"的压力下,偶然发现自己儿子另一面的两位母亲,要面对的不仅仅是失去孩子的痛苦,还有很多意想不到的抉择。眼睛看到的是事实,却未必是真实。
A severe high school murder case happened in Kuala Lumpur, resulting in one fatality and the other two seriously injured. The murder case gains a lot of public attention. Single mum Mei (36), as the mother of a ruthless murderer, becomes the public enemy while Gu (46), the mother of the deceased victim, receives all the sympathy.
However, as the truth is revealed in this 'We Media Era' both mothers have to make some tough decisions for their younger generation in this surveillance society. We see the facts, but not always the truth.
奖项 Awards:
第22届意大利乌迪内远东电影节观众选择奖银桑树奖
The 22nd Udine Far East Film Festival Audience Award Silver Mulberry
入围第14届FIRST青年电影展七个奖项
Seven Nominations at the 14th FIRST International Film Festival