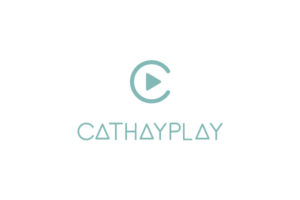 Documentary Shorts: Tibet and Xinjiang Shorts 记录短片集: 西藏新疆集
我的选择
My Choice
中国. 麦尔哈巴·伊斯拉音
China. Merhaba ISRAYIL
China|2021 | Documentary|20 mins | PG
Languages: 维吾尔语 Uyghur
Subtitles: 中英字幕 English & Chinese subtitles
Director: 麦尔哈巴·伊斯拉音 Merhaba ISRAYIL
Premiere Status: 东南亚首映 Southeast Asian Premiere
主演 Cast:
妮鲁帕尔 Nilufer
简介 Synopsis:
少不更事的妮鲁帕尔不顾母亲的反对,未成年就和男朋友结婚,有了孩子。婚姻没有她想象中的美好,而如今她除了坚强地生活,别无选择。该纪录片尽量以客观的视角展现了一个早婚少女婚后的生活。在片中,妮鲁帕尔谈着自己曾经的梦想和将来的计划,然而她眼前的生活与她的理想全然相悖。她以自己的幻想麻痹自己,从孩子的可爱中获得欣慰,从而在现实中麻痹自己,坚强地活着。
Nilufer marries her husband at a young age despite her mother's objection. Now, with a child, life after marriage is not as wonderful as she imagined but she has to live with her choice. This documentary presents a young housewife's life in an objective perspective.
In the film, Nilufer talks about her dreams with passion, but the life she is living is totally different. She remains optimistic about her future, although it seems like she is trying to numb herself with her dreams so that she can stay strong in real life.