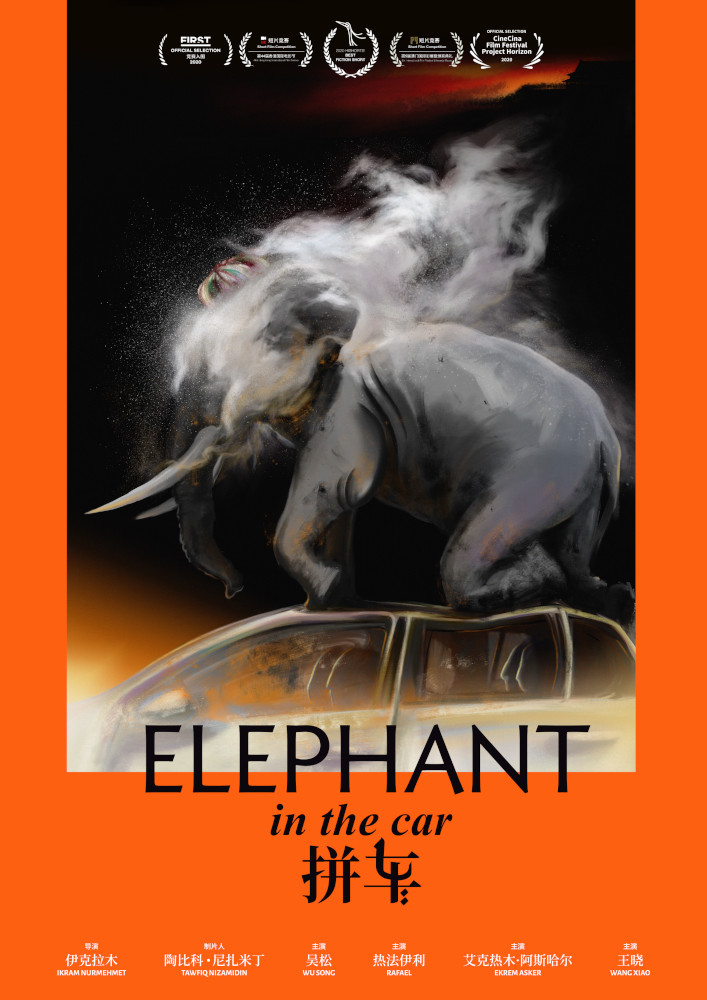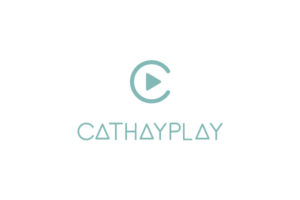 Chinese Shorts Showcase: Xinjiang Shorts 华流短片展:新疆短篇集
拼车
Elephant in the Car
中国. 伊克拉木
China. Ikram NURMEHMET
China|2020 | Drama|17 mins | NC16 (些许粗俗语言 Some Coarse Language)
Languages: 华语、维吾尔语 Mandarin, Uyghur
Subtitles: 中英字幕 English & Chinese subtitles
Director: 伊克拉木 Ikram NURMEHMET
Premiere Status: 东南亚首映 Southeast Asian Premiere
主演 Cast:
王晓、吴嵩、热法伊力、艾克热木·阿斯克尔
Xiao WANG, Song WU, Rafayil, Ekrem ASKAR
简介 Synopsis:
一个平常的北京夜晚,晓晓加班到很晚才回家,回去时叫了一辆拼车,途中司机接到了另外一个拼单,上车的是两个在北京生活的维吾尔族青年。他们一直在后座不停地说着前排人听不懂的语言,使晓晓有些不安。司机忍不住打断了他们的谈话,得知后排两位是新疆小伙之后,与他们聊了起来,气氛越来越活跃。他们说说笑笑,甚至唱歌跳舞,但晓晓看起来完全无法融入他们,当他们正准备放下一首歌的间隙,晓晓提前下了车。
It is an ordinary night in Beijing and Xiao gets off work late. She takes an Uber carpool with two Uyhgur boys who live in Beijing. As soon as they get in the car, the boys start talking in a languague that no one else understands.
This makes Xiao and the driver uncomfortable. However, the driver starts a conversation with the boys and they really hit it off. Xiao, who is in the front seat, feels uncomfortable and tells the driver she wants to get off.
奖项 Awards:
2020年厦门短片周最佳剧情短片
HiShorts! Film Festival 2020 Best Fiction Award